BeaudryMotorSports.com is currently Under Construction.
Beaudry builds the only Concours 14P that has been certified by the California Highway Patrol and Michigan State Police, Los Angeles Co. Sheriffs.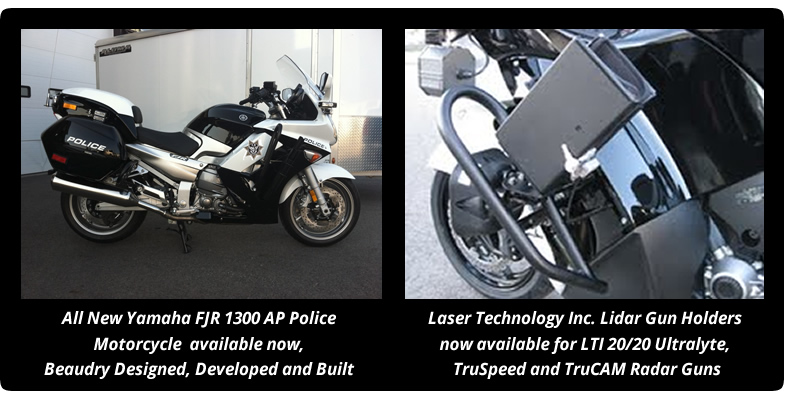 Beaudry Motor Sports highlighted in the article "The Grand Return of the Kawasaki to DPS" in the September / October 2011 Issue of Arizona Department of Public Safety Digest (Page 16).
Beaudry Motors Inc., is the largest Supplier & Builder of Metric Law Enforcement Motorcycles in the United States with over 18 years experience. We have currently sold to 76 Departments through out the US, Canada and a Broad. We have built over 920 Police Motorcycles to date and counting. Please see Beaudry Police Authority Sales USA for all your Departmental need.
For general sales inquiries, please email sales@beaudrymotorsports.com or click here to fill out our online contact form and a representative will get back to you as soon as possible.